Handcrafted seven fold ties men´s made in Europe. "The epitome of luxury"
The 7 fold tie are the more exclusive tie, hand made by experienced tailors in Italy /europe. Order the very exclusive seven-fold ties of the top sartorial manufacturer directly. Luxury sevenfold neckwear customized just for companies here.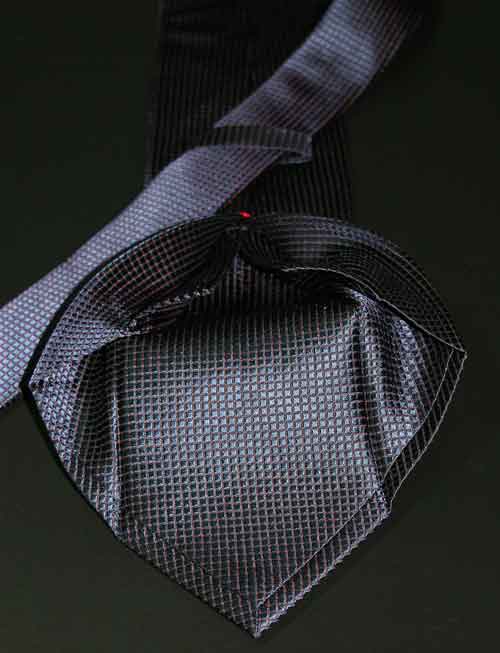 As Balzac said, "the tie is the perfume of men". which is why at Tie Solution, we strive every day to handcraftet the best 7 fold ties for you.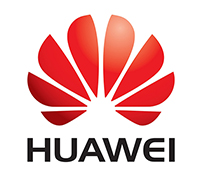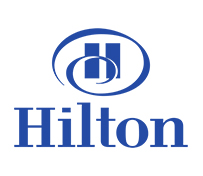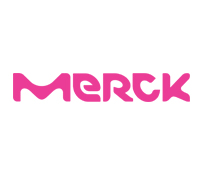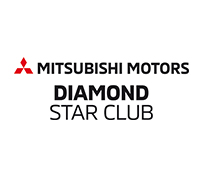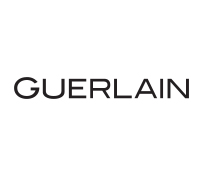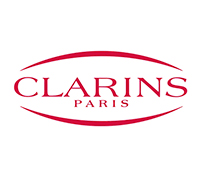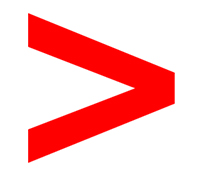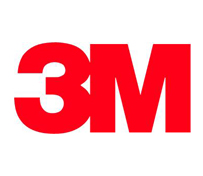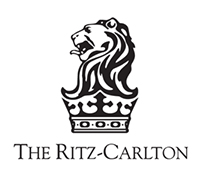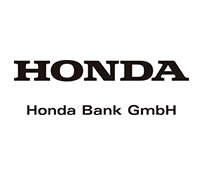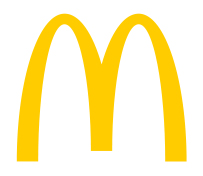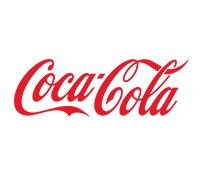 Popular customized 7 fold ties Design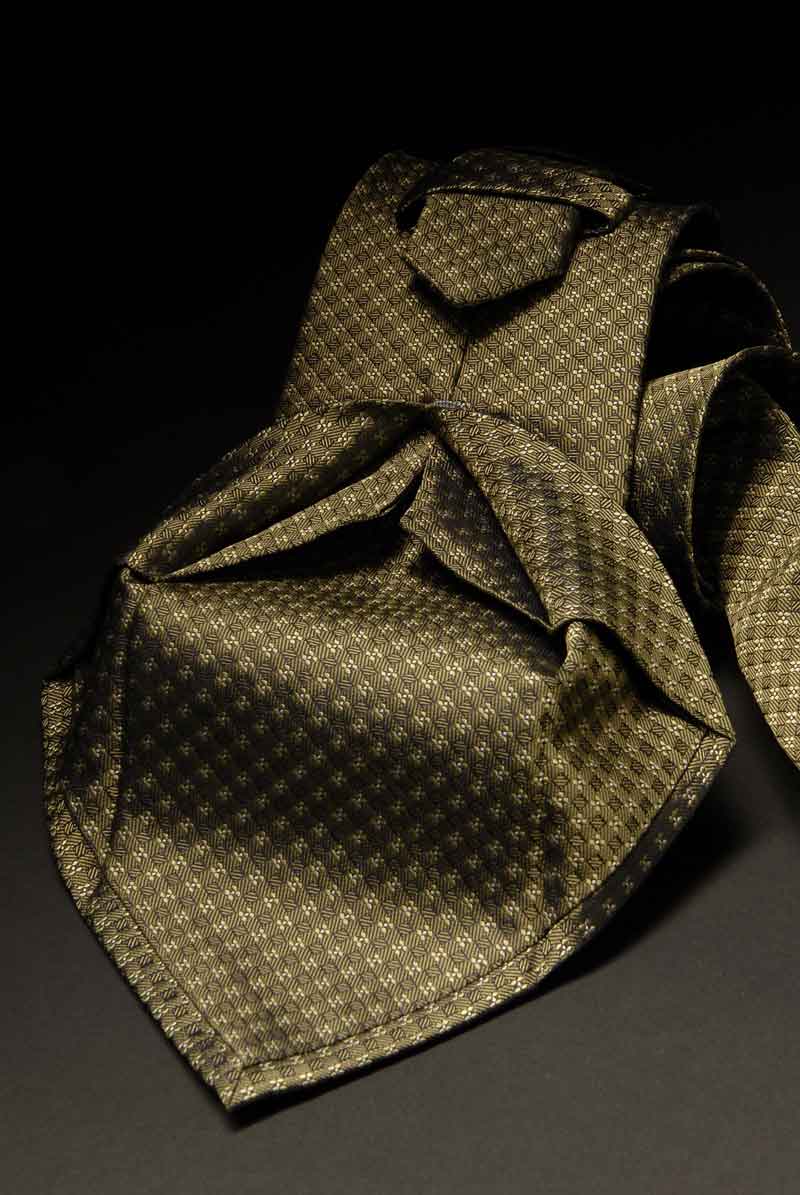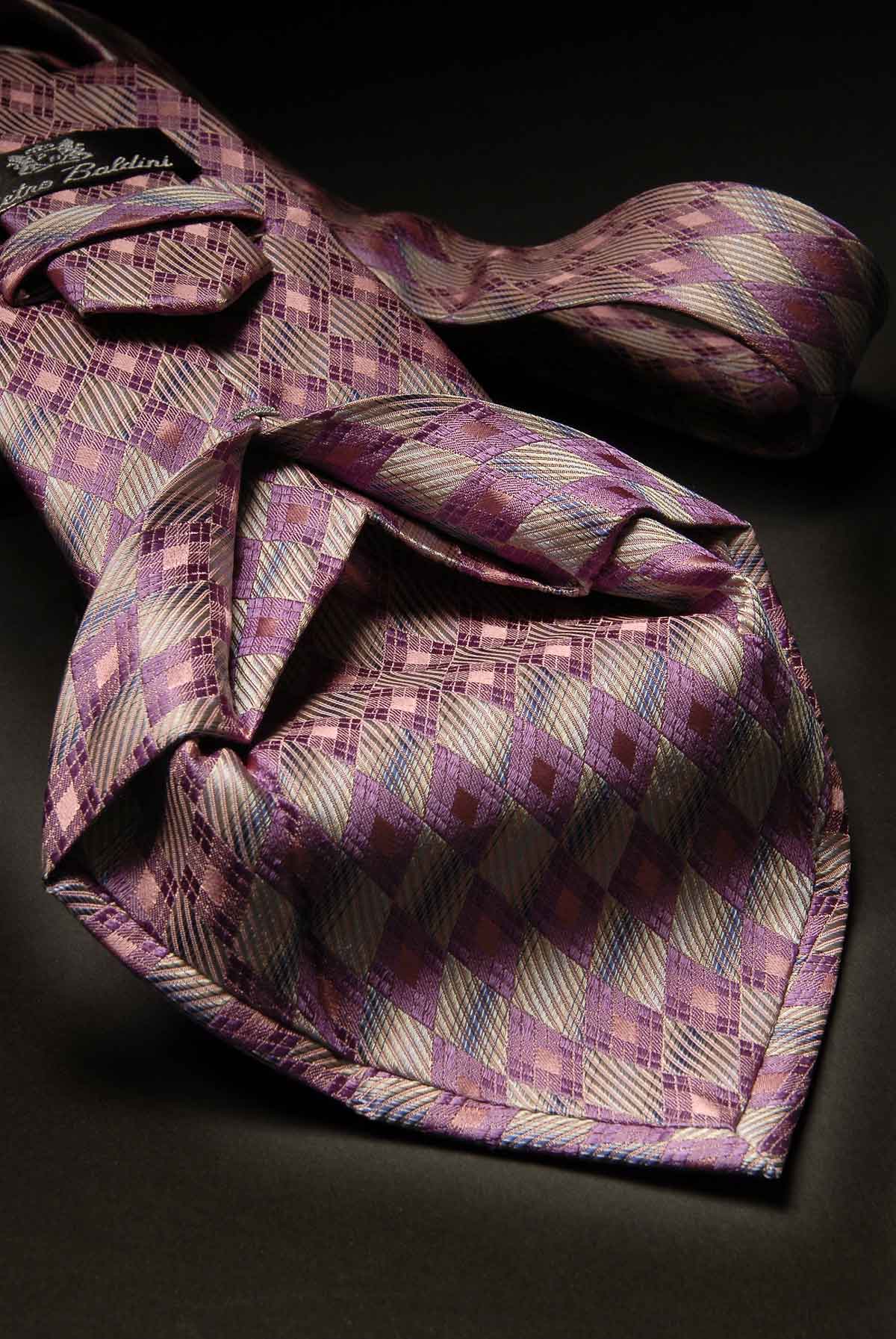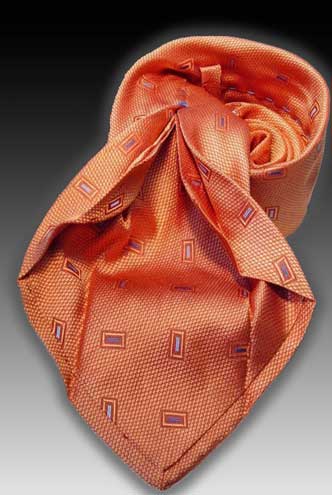 Check our european handcraftet leather case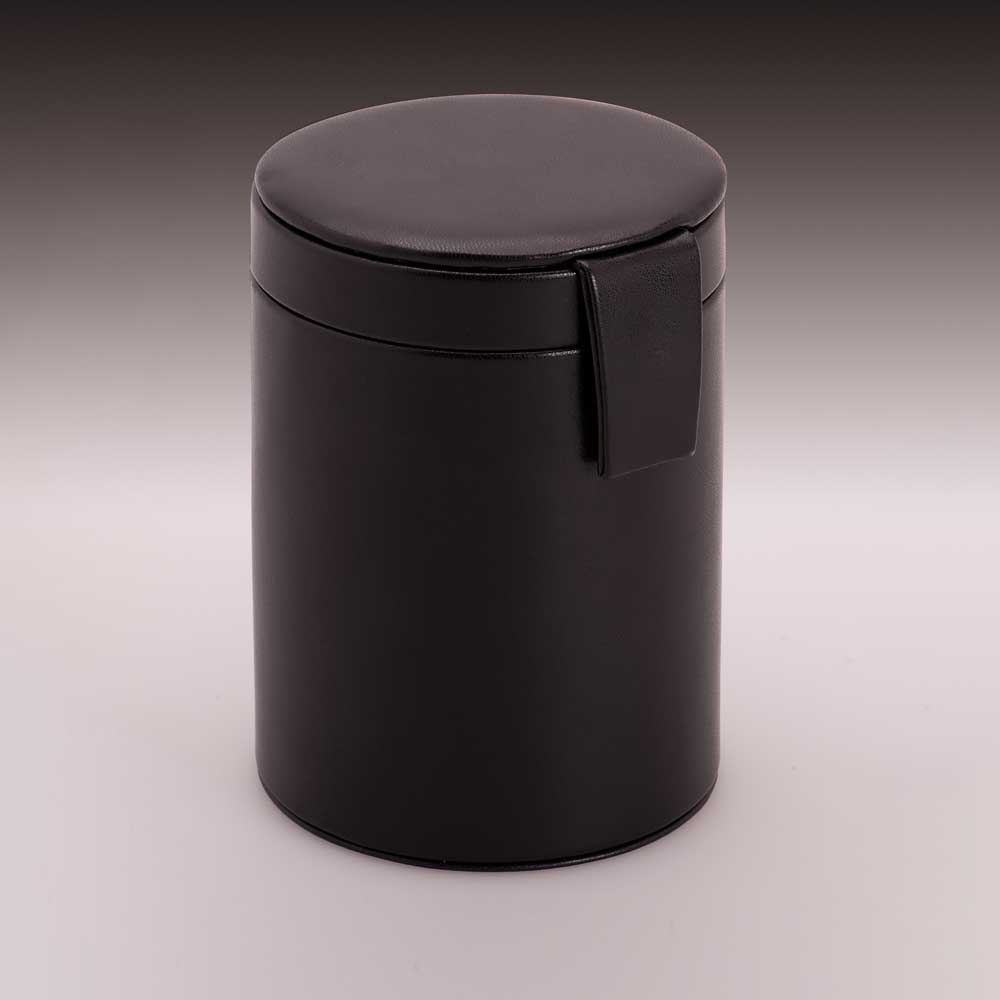 Black roll case for 7 fold ties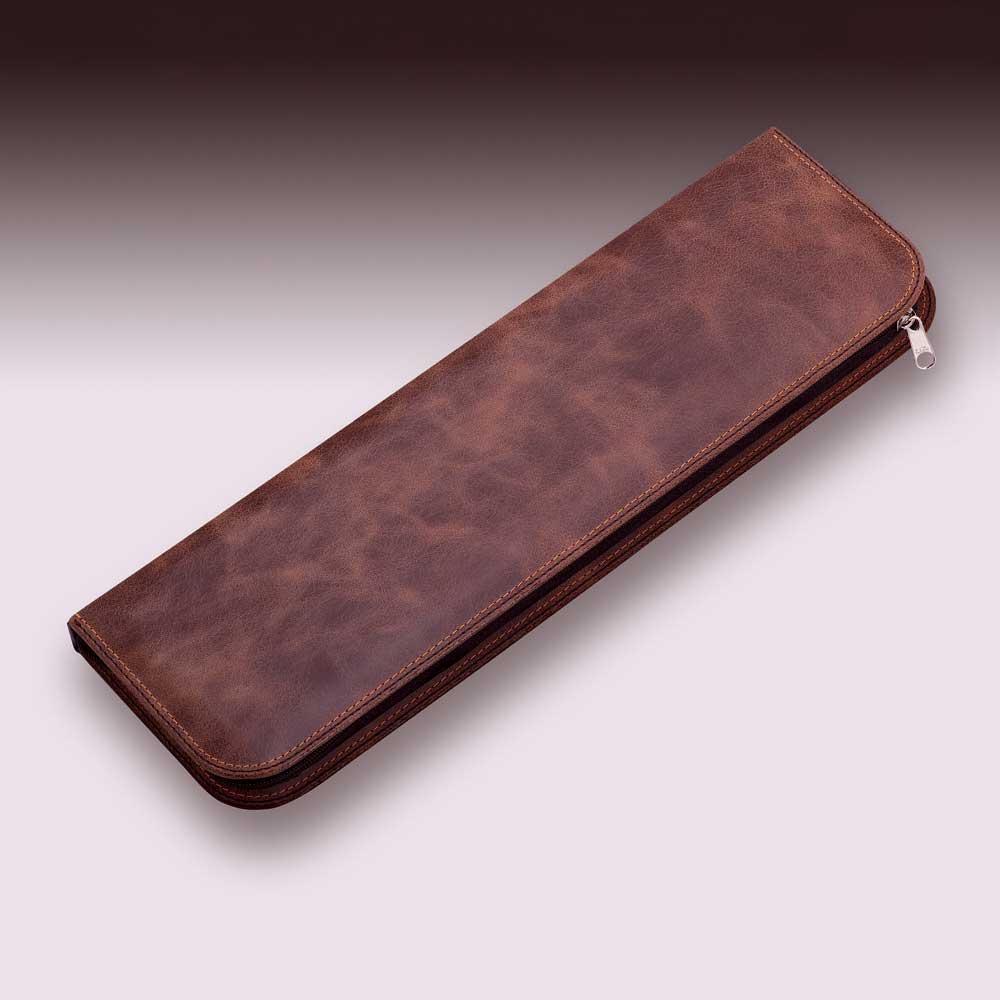 Brown leather case handcraft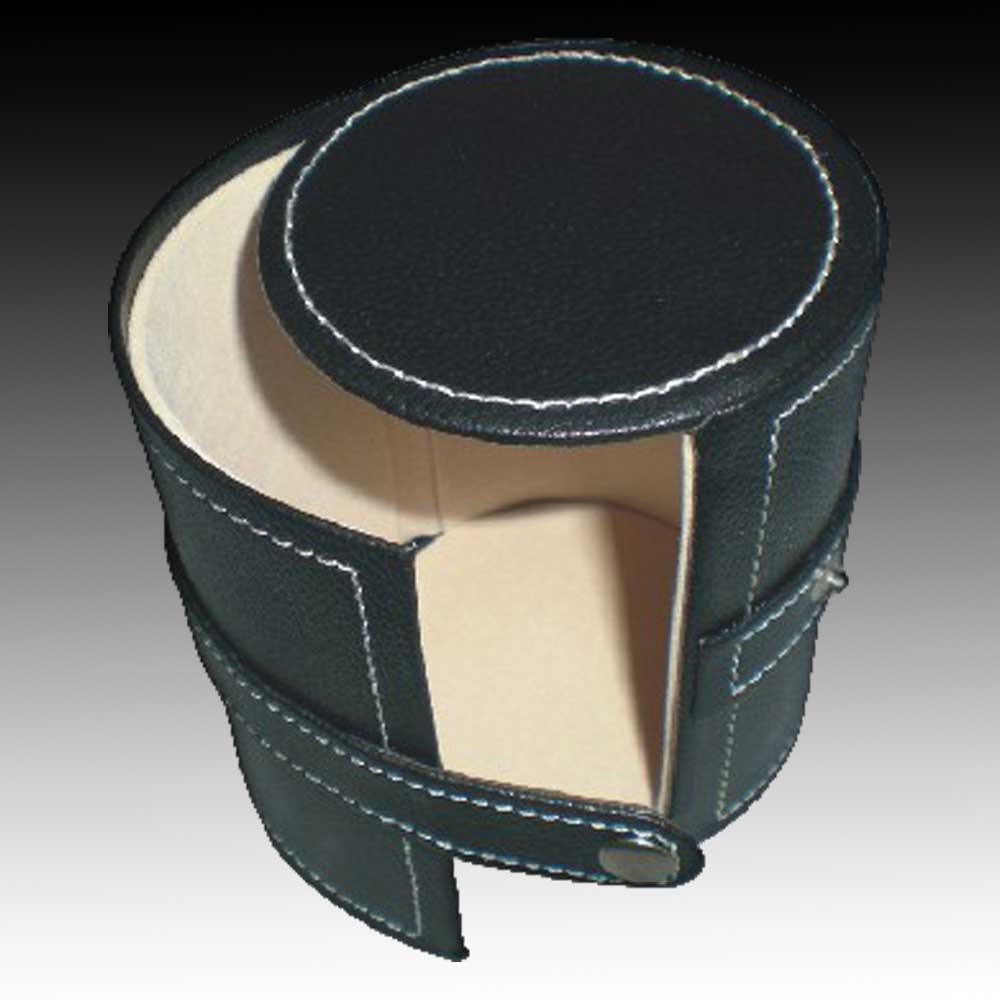 Black Roll case for ties open version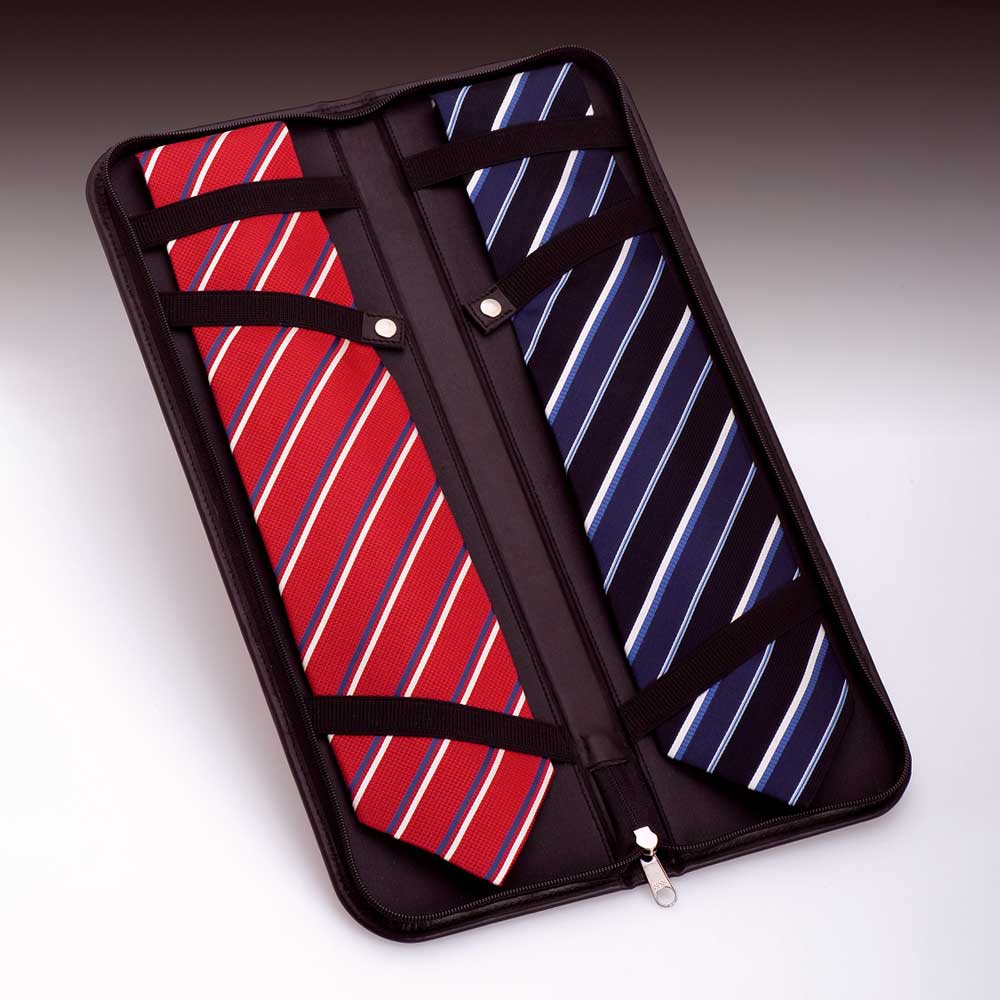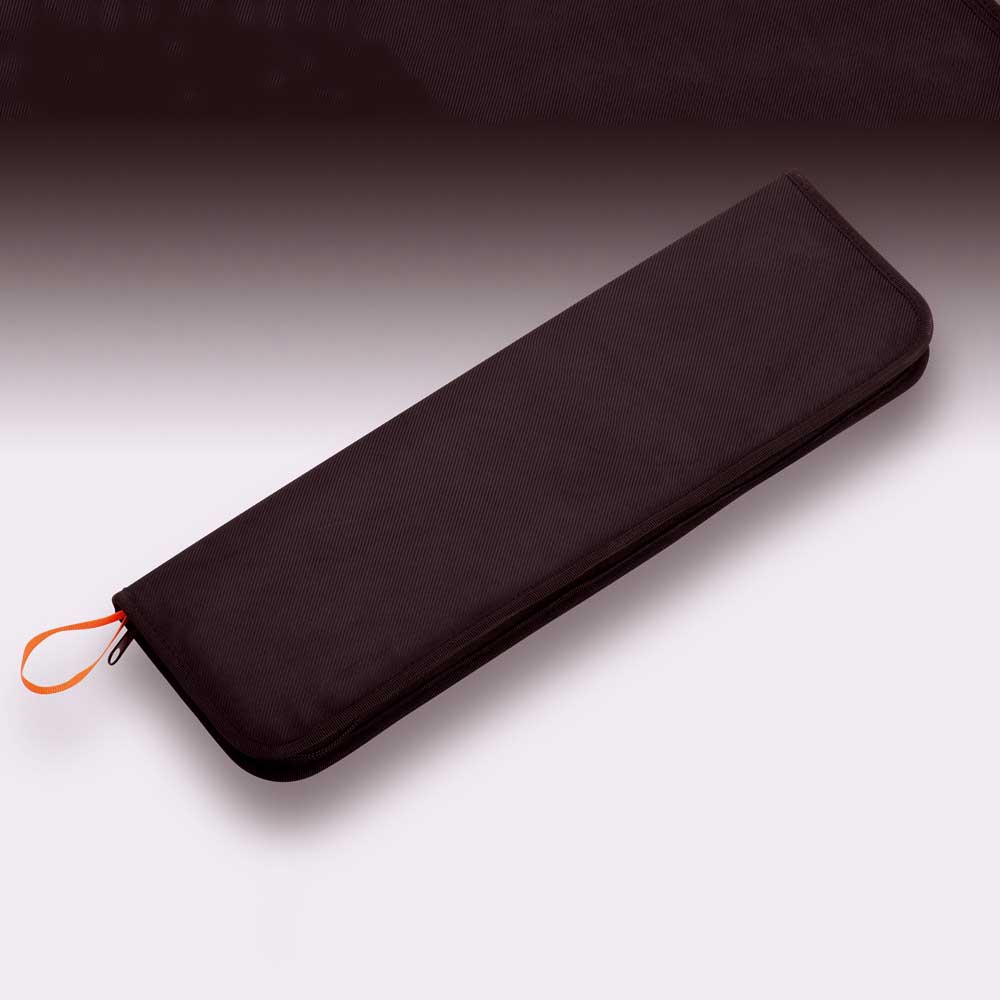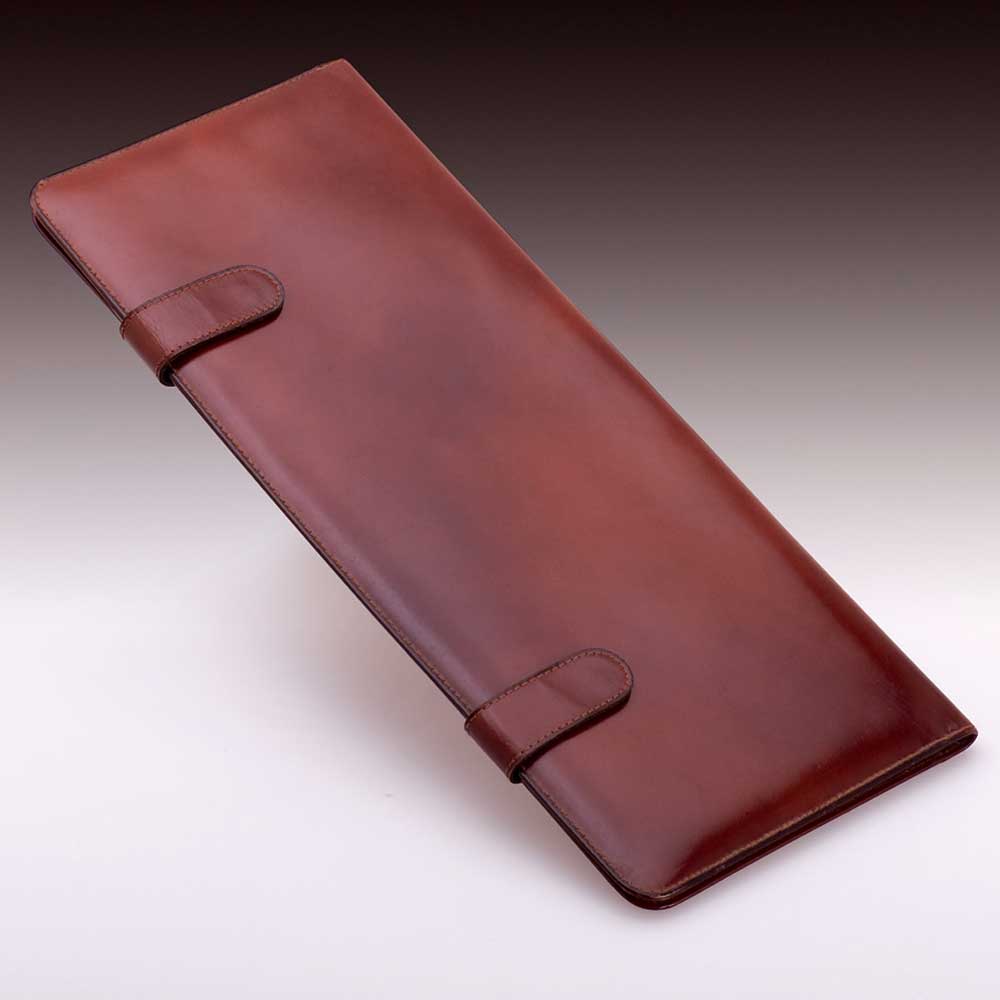 Flat brown handcraftet leather case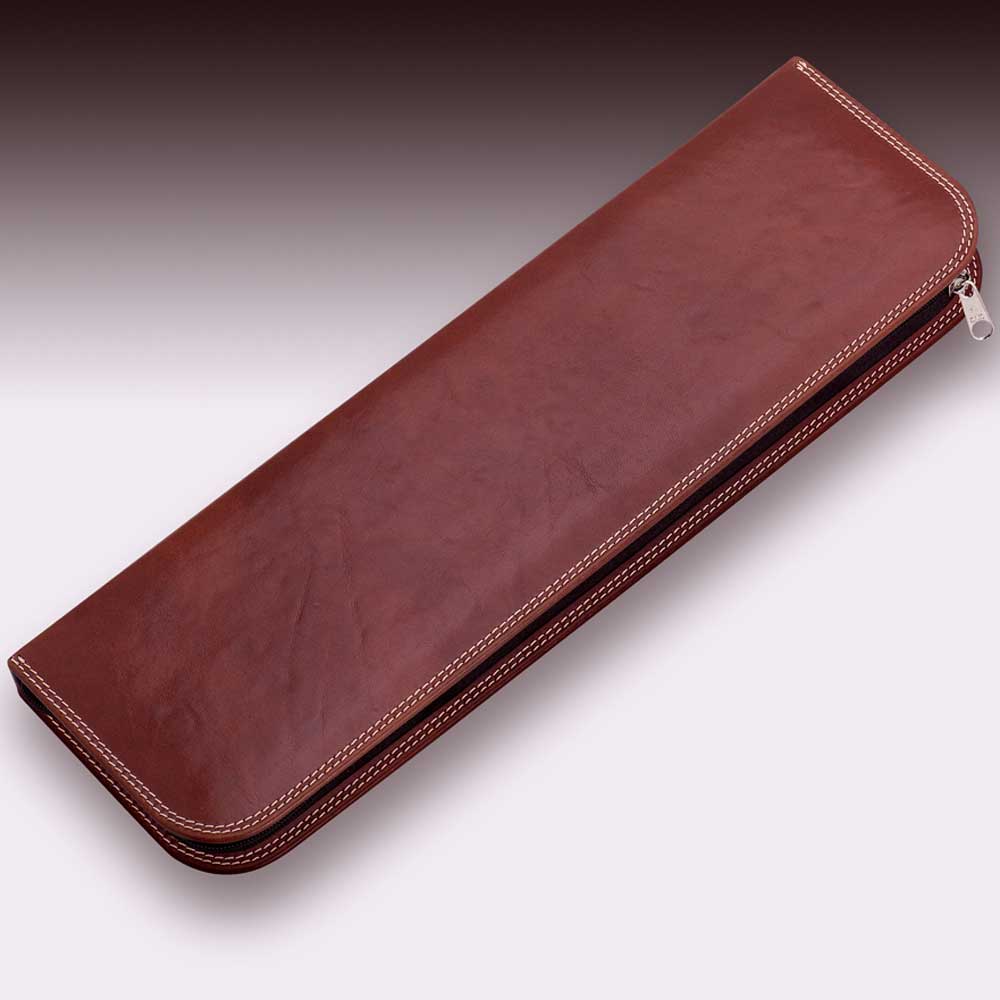 Brown handcraftet leather case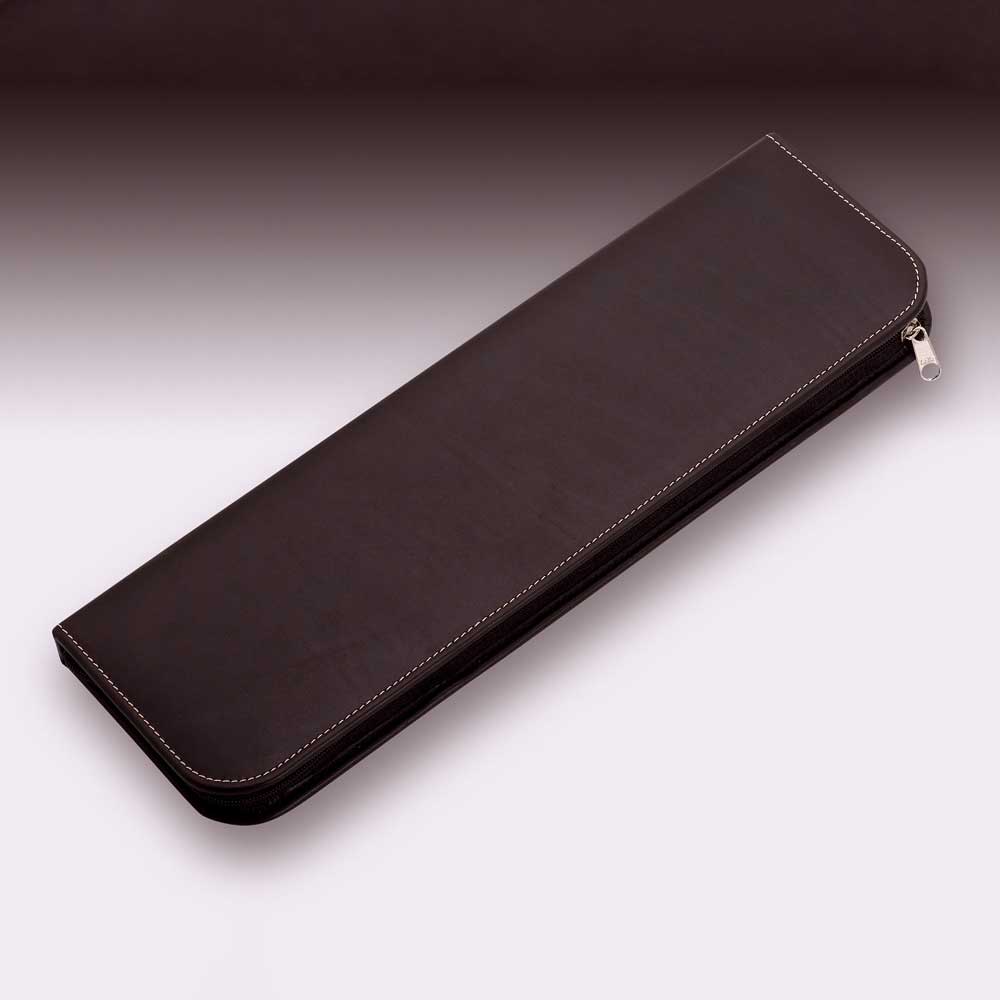 Black handcraftet leather case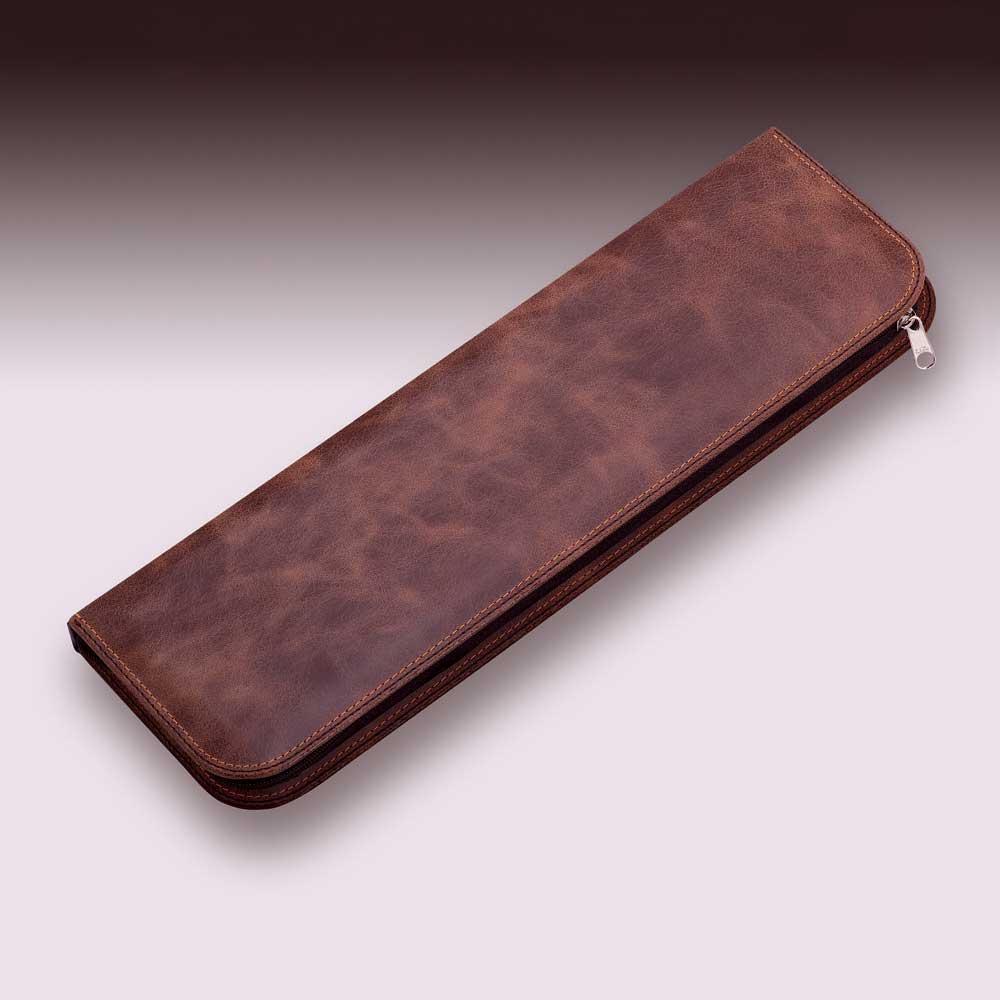 Browny handcraftet leather case f ties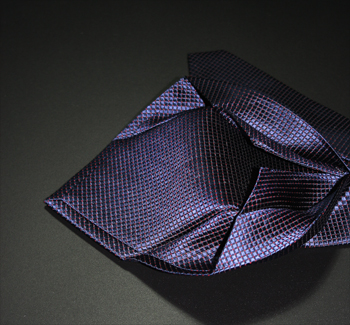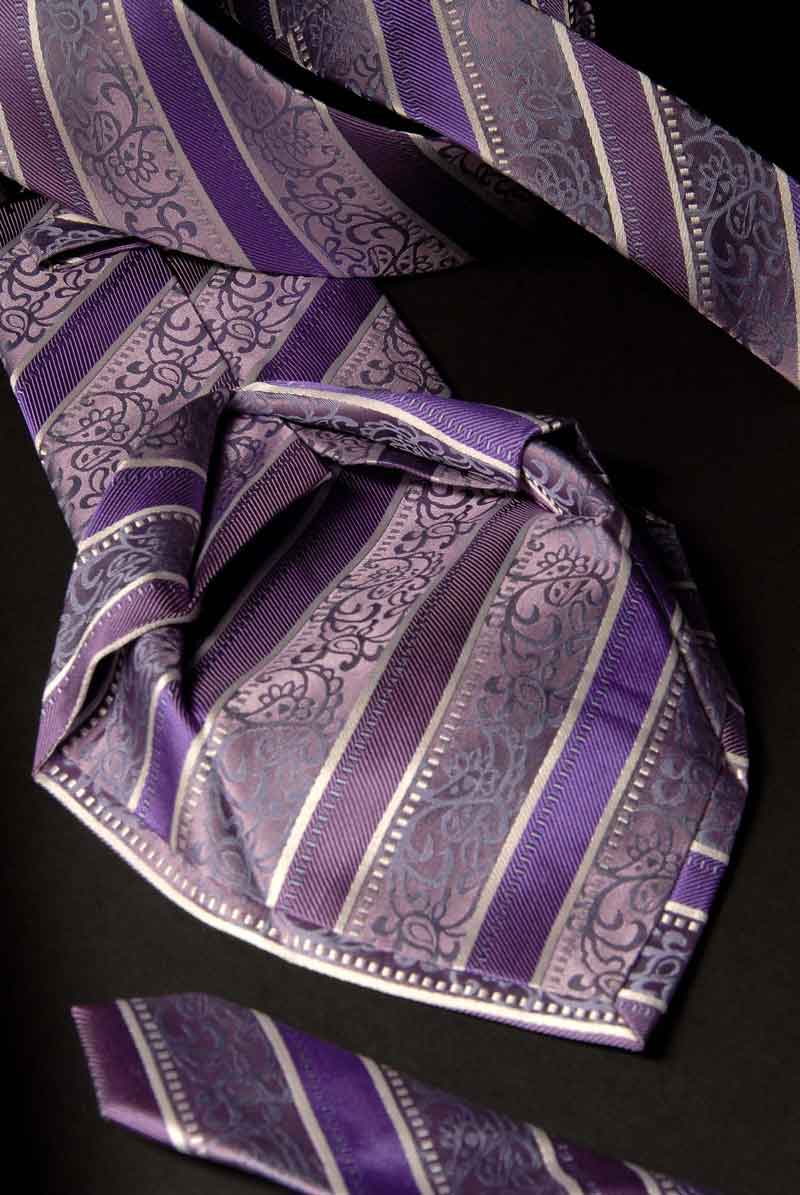 About Our Seven fold ties
"Customized Elegance: Your Desires, Our Craftsmanship. Our 7 fold ties are meticulously tailored to your preferences. Simply share your desired color, size, with or without a logo, and we'll get to work right away."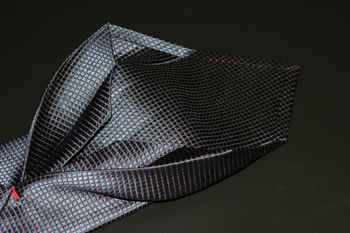 Desire Special Features for your 7 fold ties like a Personalized Brand Label or Handcrafted Leather Packaging from Spain? Tell us your wishes
Headquarter Europe:
Tie Solution GmbH
Philipp-von-Bostel-Weg 20
D-35578 Wetzlar
Germany

Monday: 9am–5pm UTC+1
Tuesday: 9am–5pm UTC+1
Wednesday: 9am–5pm UTC+1
Thursday: 9am–5pm UTC+1
Friday: 8am–2pm UTC+1
Weekends: Closed